We Are Chartered Professional
Accountants
Founded in 1978, we have over 40 years experience to support you in all your accounting needs.  Our longevity is proof of our commitment to our clients.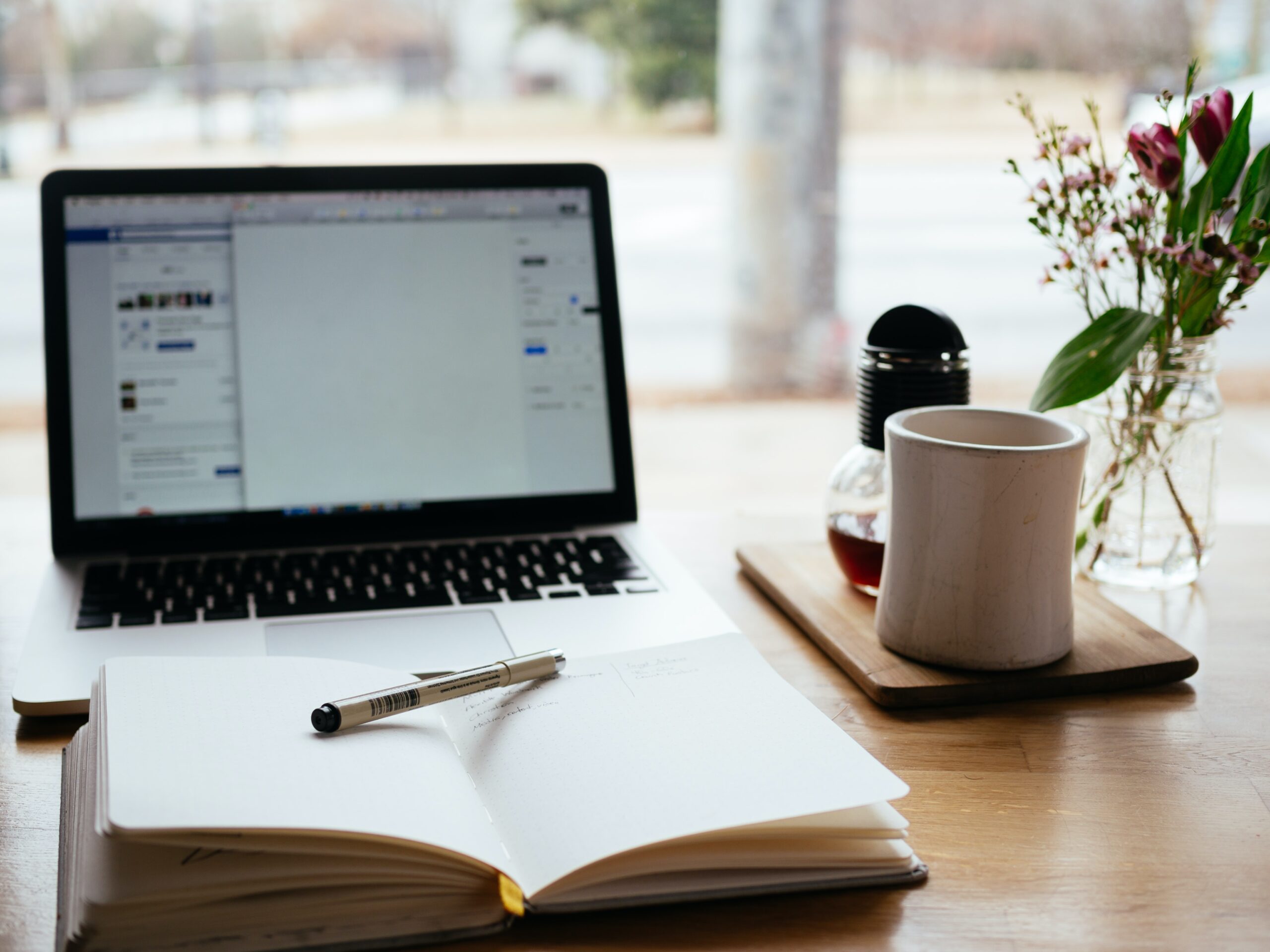 We were founded in 1978 by Arthur O. Solheim.  2005 saw Warren D. Krepps CPA become the Managing Partner. His vision of developing relationships with our clients is foundation from which we operate.  We take our time getting to know our clients so that we can do our best to make sure we are meeting your accounting needs.
Contact Us
For any and all accounting or finacial services contact us and see how easy it can be!
102, 811 Manning Rd NE, Calgary, AB T2E 7L4
M-F: 8:30am-4:30pm, S-S: Closed